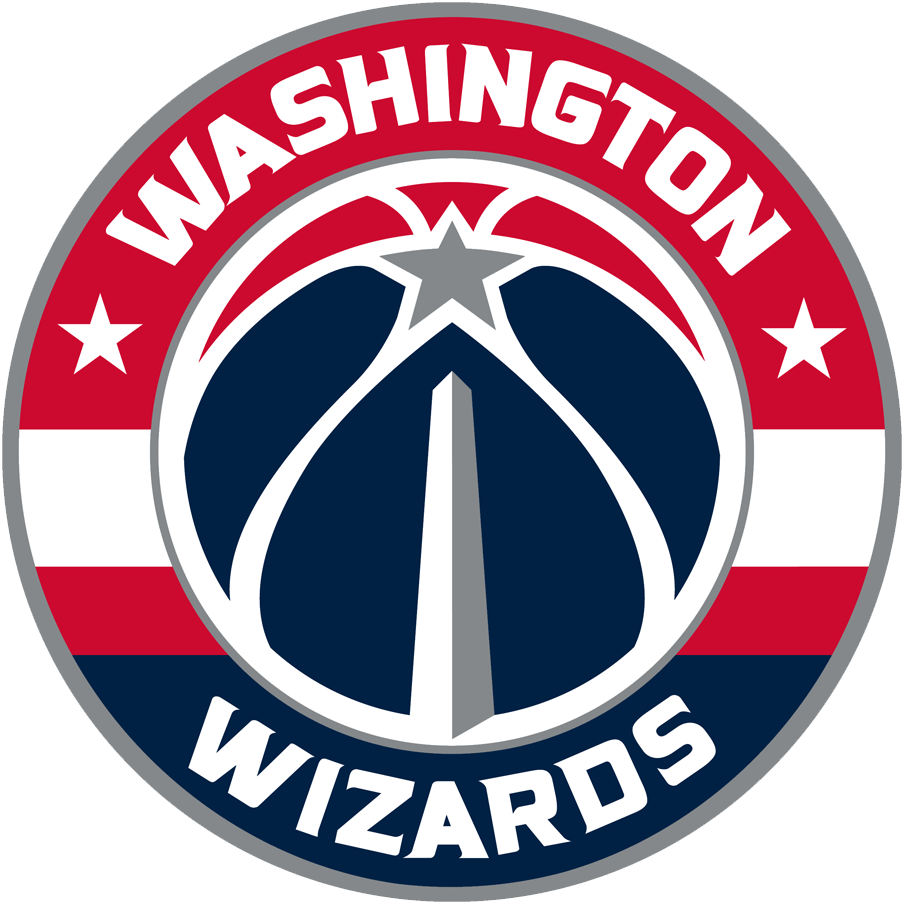 What do the Numbers on this Page Mean?
click to show/hide
The big numbers in the table show the percentile for that team's stats in a game compared to all other games played this season. The small, gray numbers are the actual stats. All columns are sortable.

These tables show the same team stats found in the League Stats sections. The numbers in this table exclude garbage time and possessions at the end of quarters that are highly likely to end up in a heave.

For more on what each specific statistic means and how to interpret them, click the "Guide To Understanding This Table" link on top of the table.
There are no stats for this team for this season.