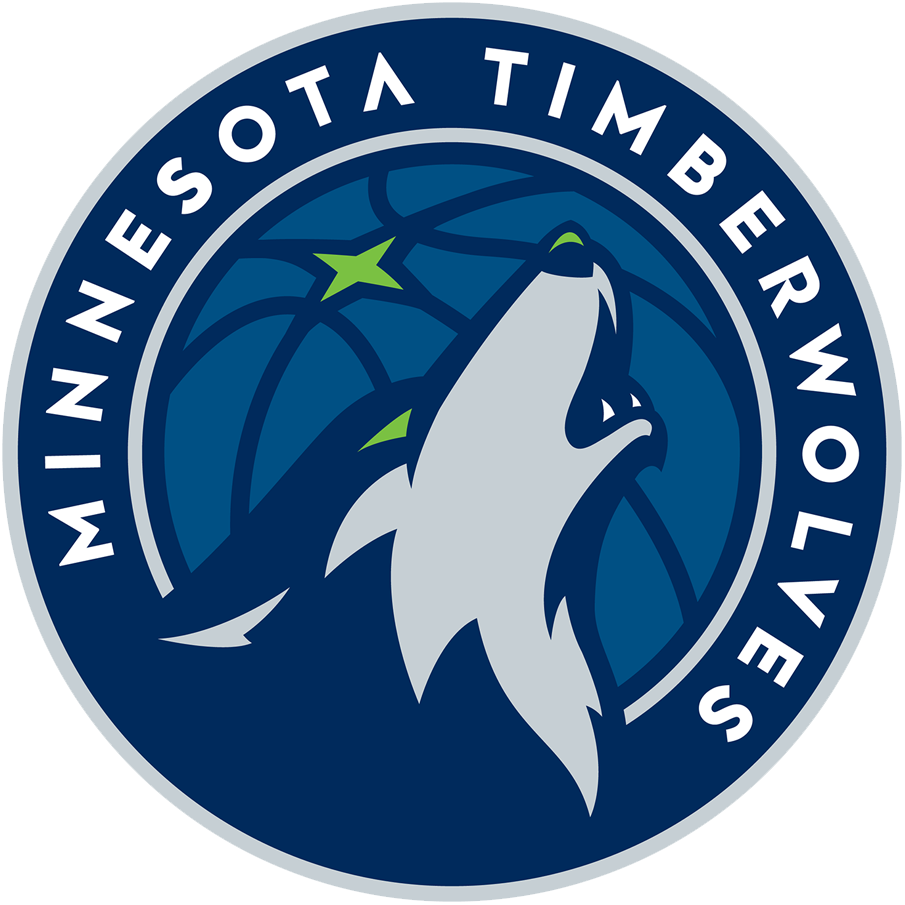 Minnesota
MIN
Timberwolves
What do the Numbers on this Page Mean?
click to show/hide
Salaries are rounded to the nearest $100,000. Cap holds are highlighted and italicized. For more on cap holds, see below the table.

The tags next to a contract indicate the following:
UFA = unrestricted free agent, RFA = restricted free agent, NG = non-guaranteed, PG = partially guaranteed, TO = team option, PO = player option, ETO = early termination option
Salaries
Click on any player row to simulate a transaction or see more contract details.
To sign additional players, use the "Sign a player" feature at the bottom of the table.
WARNING: Salary data and computations are not guaranteed to be 100% accurate.
The rest of this page is for
subscribers only
.
It includes:
Salary data for each player
An interactive table that allows you to simulate transactions and see their impact on the team's financial picture